Event and PR Photography and Video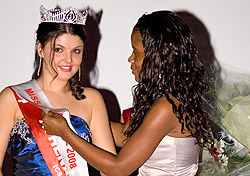 Looking for event or PR photographers? WestCoast-Photography located in Preston, North West England, can cover any event and provide creative photography and videography services throughout the UK.
Whether you are organizing a corporate event, conference, a product launch, or opening a new venue, our professional photographers will be ready to capture the mood of your event and important individual moments as they happen. We cover social events, as well as corporate portraits.
We work closely with organizers, and aim to produce just the sort of images you want for your publicity and public relations.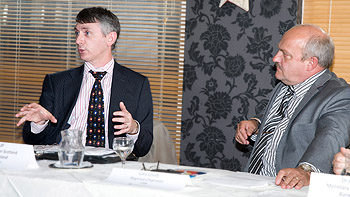 We do not consider our job to be finished until we have individually prepared and edited our client's images from RAW format files. After the images are ready, we supply them in digital form on CD/DVD. We can supply high resolution TIFF files with 300 dpi ready for printing, JPEGs, or other format files and other resolutions.